Our 2021 display was another successful year where we were delighted to welcome back many of the visitors that found us in 2020. We also had quite a lot of new visitors in 2021 too.
The new additions this year included an upgrade to our Mega Tree from 1,390 individually controllable/programmable LEDs (pixels) to 6,460 pixels - this extra density allowed for us to greater utilise and emphasis the images, shapes and effects within the xLights lighting software during our musical light shows.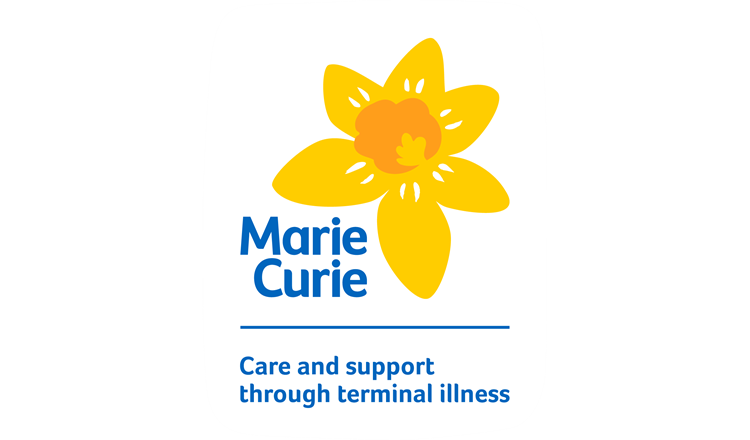 raised for Marie Curie in 2021
Getting in Touch
We endeavour to reply within 48 hours.