This was our best ever year by almost £1000. The milder weather definitely helped with this.
We were also very thankful for the support from the local and national media (you can look at those highlights below). We had quite a few changes in 2019 starting with a brand new life-size nativity replacing the small nativity scene. The small nativity scene was instead used along with large storyboards as an interactive walk-through of the Christmas story.
As if that wasn't enough, our pixel mega tree was accompanied by five new 'mini trees' and two spinning candy cane wheels. All of this was programmed to dance to a 10-15 minute music track.
Our arctic scene also had a new base layer of 'fake snow' rather than boring old grass...this simple addition enhanced this scene a lot.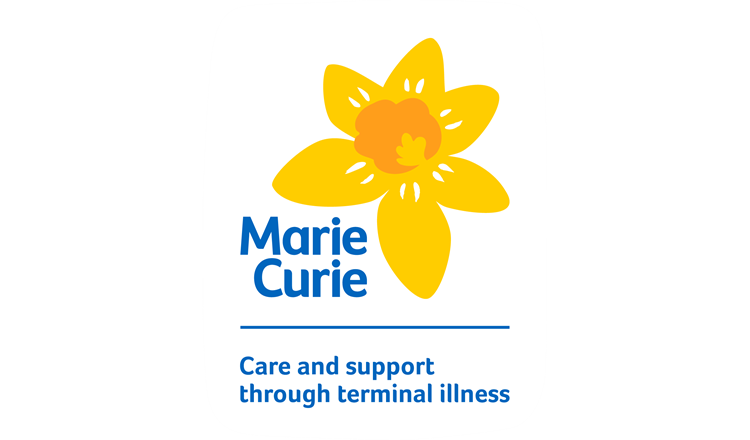 raised for Marie Curie in 2019