In 2018, the Santa's Workshop scene and the Arctic scene pretty much swapped places.
The arctic scene made much more sense under the big tree with white twinkly lights. The ground conditions also made more sense to move the Arctic scene as we eventually wanted to add a snow base layer, and the new location for this scene was much less muddy in December. We spent some time looking for the right option for snow that would look effective, but not destroy the grass. We didn't manage to find anything for 2018, so we kept looking.
2018 also saw us launch into pixels lighting which brought a whole new aspect to the display in that each individual bulb can be individually controlled by the computer software (xLights) which opens so many doors for nice effects on the tree.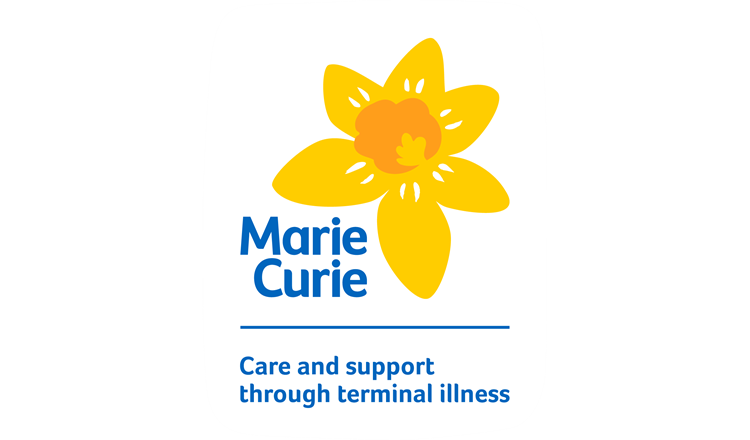 raised for Marie Curie in 2018