In 2017 we continued to invest in the display but decided to turn our focus to upgrading and improving the wiring to make it much more flexible for a larger site. Gone were the days of bog standard five metre extension leads from the local supermarket.
We invested heavily in a cabling 'process' that would be implemented over three to four years, aiming at making everything faster to set up and troubleshoot, and ultimately much safer. We also changed the layout a bit by moving the mega tree to the other side of the garden...but this was a bad idea as the star was broken by the strong winds as evidently the tree was more exposed (thankfully the breakage occurred on the last night of the display).
We also spread the nativity out to make much better use of the space available.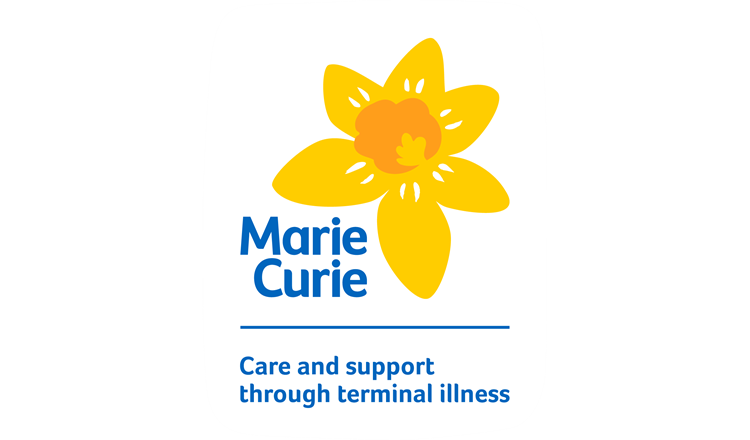 raised for Marie Curie in 2017