In 2015, we realised that the display was gaining the attention of more than just direct neighbours. We added quite a few more lights, but we had a tight space to work with, so thanks to Castle Stage Hire, we were able to raise the display to new levels (pardon the pun).
We also experimented with 'themed sections' by grouping the lights based on their design. Additionally, we upgraded our electrical supply to provide a dedicated supply for the display (thanks to ALoganSolutions). We also hosted our first ever public switch on, which was attended by over 100 neighbours.
Tim was nominated and accepted as an ambassador for the #iwill campaign which aimed to promote the benefits of youth social action to individuals and their communities. Tim attended the London awards ceremony in London to receive his ambassador recognition from His Royal Highness, the Prince of Wales.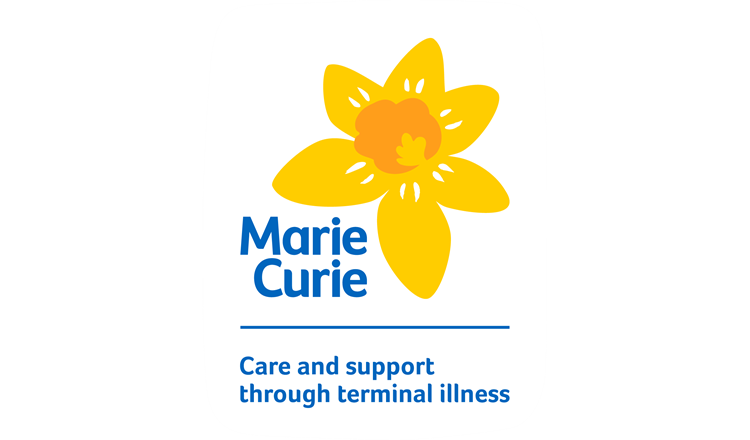 raised for Marie Curie in 2015