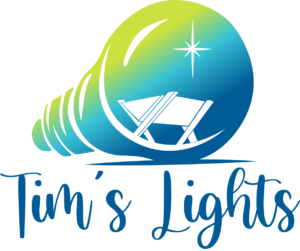 Tim's Lights is a community-focused charity Christmas Lights Display which aims to share the REAL meaning of the season - the birth of Jesus Christ - with all who visit and pass by while fundraising for Marie Curie and putting a smile on the faces of young and old alike.
100% of all money raised is given to Marie Curie (Northern Ireland) to help support their vital care and support work in the wider Craigavon Area. We never take money from the charity total to cover display costs. We are thankful for our many business sponsors for their support in this area.
Thank you for your ongoing support!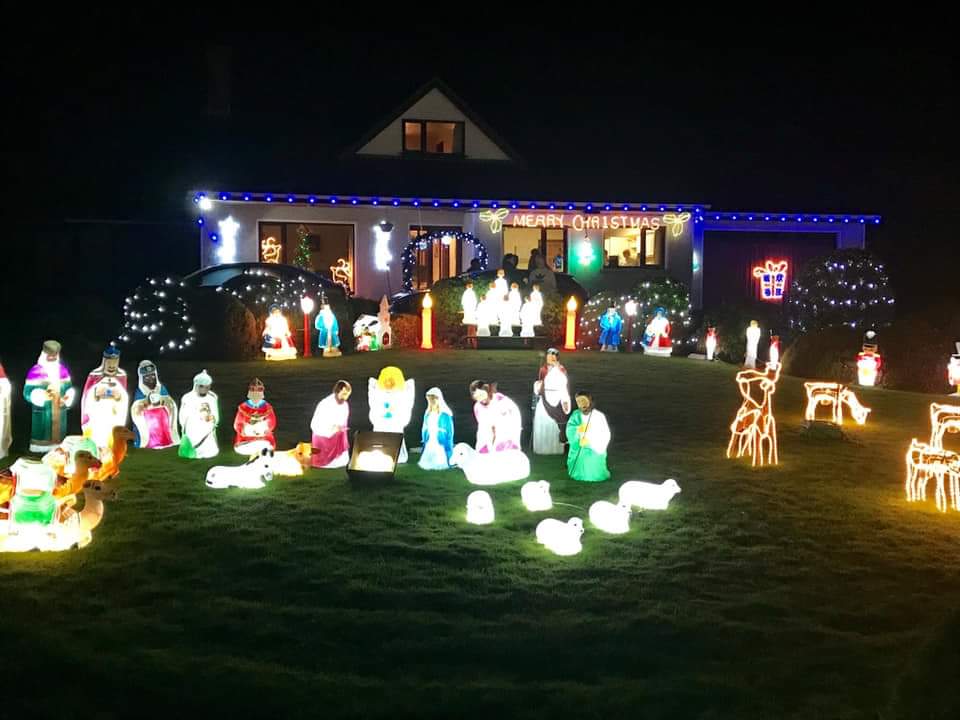 Our display is supported by many local and national businesses in order to make it all happen and we continue to extend our heartfelt thanks to those who play even a little part in the display.
Our display is dedicated to those no longer with us; Billy Hancock, Ena Hancock and Renee Richardson (grandparents), William Thompson (uncle) along with family friend and great inspiration and supporter behind the display, Andrew Wilson.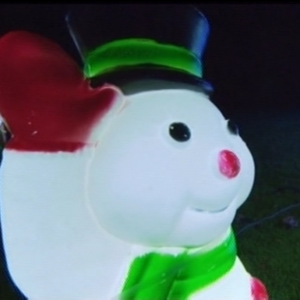 Visiting the Display
Anyone is welcome to visit our display at 83 Armagh Road, Tandragee, BT62 2HS, no booking required.
The display is open from 4:30 pm - 10 pm daily until 25th December.
and 6 pm - 9 pm between 26th December and 31st December.
Updated info will be posted on our social media regarding unplanned closures due to bad weather.
Please ensure any young children or vulnerable persons are supervised at all times for their safety and enjoyment.
Parking & Viewing
Parking is at driver's discretion and risk. We ask all drivers and pedestrians to respect and look out for other road users and visitors, neighbours and their property to ensure safety and maximum enjoyment is upheld throughout your visit – Public safety is and always has been our number one priority.

Viewing is again at visitor discretion however we remind all visitors the A51 Armagh Road is a national speed limit (60mph) road. If visitors choose to walk along the driveway, the walkway can be used to minimise the risk of slipping on the cattle grid which can become slippy in icy conditions.
Signage
There are a significant number of cables and equipment used to power the display. Please adhere to all signage and ensure any young children with you also do so. All signage is placed for your safety.

Please keep off the grass at all times.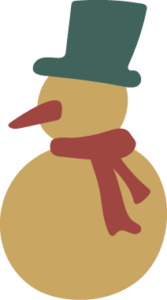 Our Sponsors
We are grateful to all of our sponsors who help keep the lights switched on.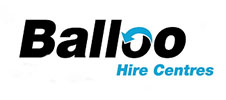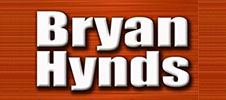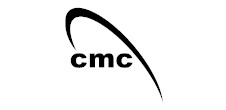 Cabragh Mushroom Composts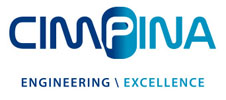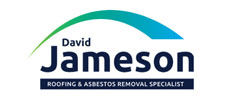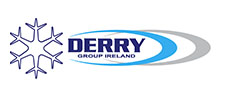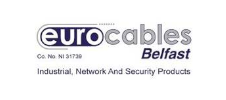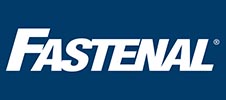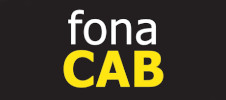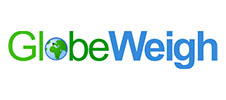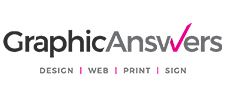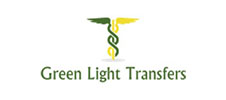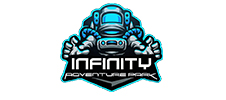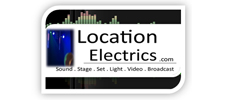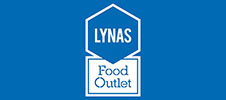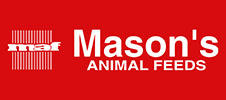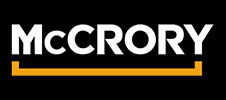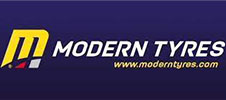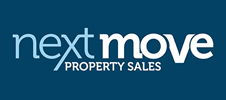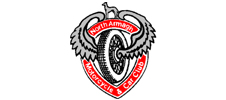 North Armagh Motorcycle & Car Club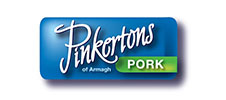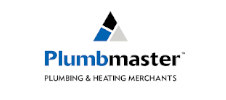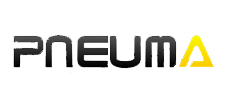 Pneuma School of Motoring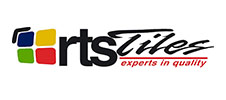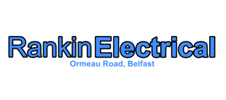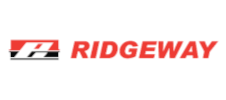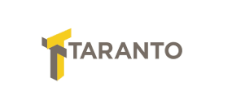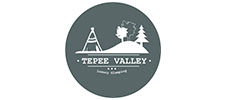 Tepee Valley - Luxury Glamping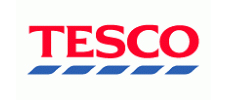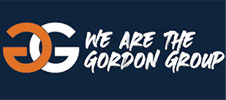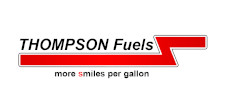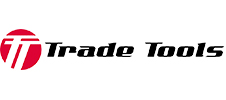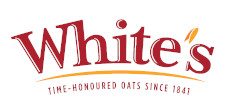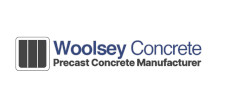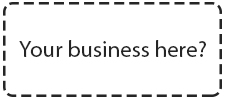 Interested in becoming a sponsor?
Contact us for more details.
Getting in Touch
We endeavour to reply within 48 hours.