Welcome to the
2020 Display
The REAL meaning through lights
We will be updating this section soon with some of the highlights from our 2020 display.
Thank you for being a part of it and helping to make it such a success despite the circumstances!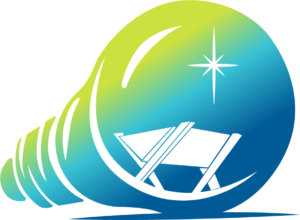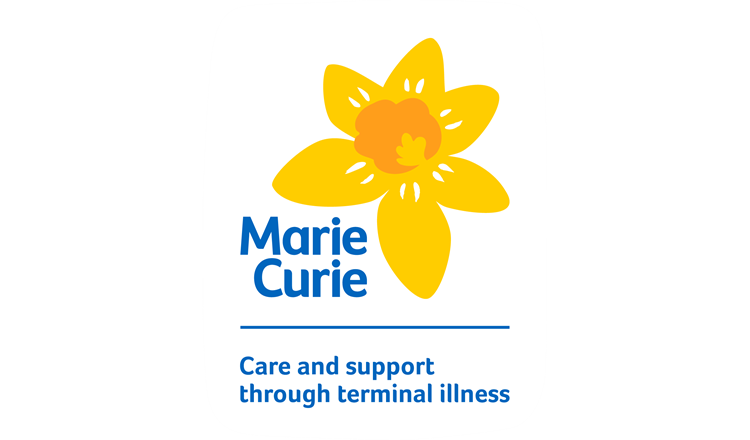 raised for Marie Curie in 2020
Getting in Touch
We endeavour to reply within 48 hours.