Welcome to the
2021 Display
The REAL meaning through lights
We are back for 2021!! As always, our charity will be Marie Curie (NI).
Our display hours for 2021:
Mon-Thur:  16:30 - 22:00; Fri-Sat: 16:30 - 23:00
(Check out our social media for special hours and events)
Directions can be viewed here or via Google.
Donations can be made in cash via to the on-site charity box* or via JustGiving. On-site cash donations can be giftAided using the yellow envelopes. Simply fill in your detail and post the tear off slip in with your donation. We are also have the option to donate via Contactless Card Transaction (just ask one of volunteers)
Play DJ - The ability to select the song that the Mega Tree dances too will also return in an enhanced form
Santa's Grotto - Please note, similar to 2020, we will not be running our Santa's Grotto this year.  This is as disappointing for us as it is for our visitors - but we hope to resume the Grotto in 2022.
*Our charity box is emptied and banked daily to ensure secure safeguarding of your money.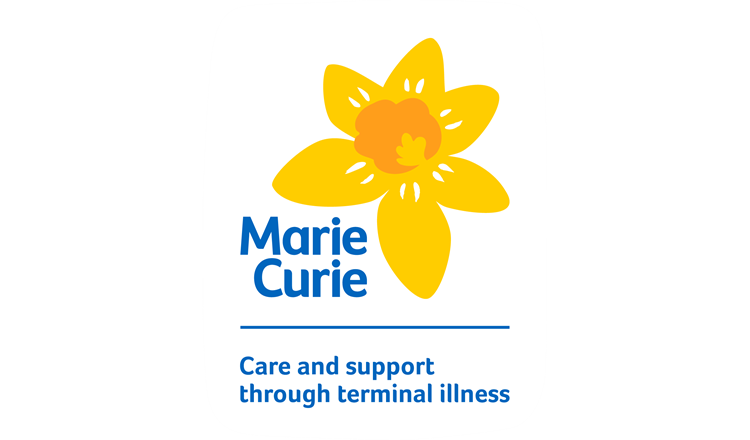 raised for Marie Curie since 2014
Getting in Touch
We endeavour to reply within 48 hours.